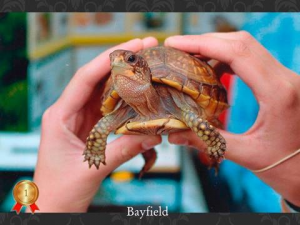 Members attending the March meeting for the Bayfield Agricultural Society were given some good news from the Convention held for the Ontario Association of Agricultural Societies (OAAS). Following the annual fair there is a separate photography competition to submit pictures taken at the Bayfield Fair best exemplifying 21 different categories. The convenor of the photography section, Colleen Jacob, was thrilled to learn that Bayfield won 5 firsts and some thirds and fifths in the provincia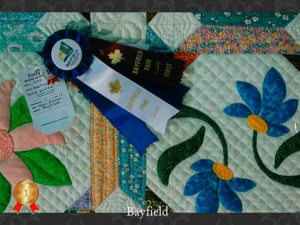 l competition. At the meeting the members learned that one person who won many of the winning pictures was Patrick Dunn, grandson of Jean and Ted. He spent a lot of the fair weekend taking hundreds of pictures and submitted a picture for each of the categories and when judged his were several of the Bayfield submissions. Patrick is another example of youth making us so proud and having Bayfield represented at the provincial level.
The Society has been hearing regular reports of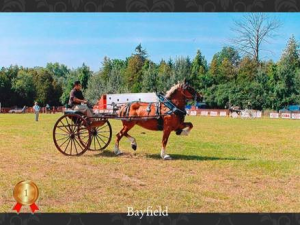 the building plans of a new farm animal display building for Agricultural Park. The current Pet Display building is in poor shape and will need to be replaced. A motion was passed to give the building committee approval to build this fall or winter. Following the motion it was stated that with a donation announced at the meeting that over half of the building expenses of $85 000 have now been covered through private, corporate, or donated labour sources. The fundraising committee is considering a few new activities for the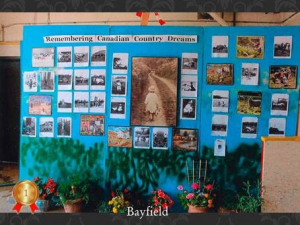 Bayfield community. If anyone is interesting in ensuring the infrastructure at Agricultural Park is safe and wants to continue the historical goal of introducing the public to farm animals, they can contact the Society through info@bayfieldfair.ca. All donations of $500 or more will be recognized on the building through engraved bricks which will be part of a donation wall.
For those wanting to be part of a vibrant and energetic organization, let us know through info@bayfieldfair.c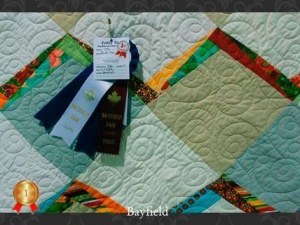 a. Our goal is to help educate the public about where their food comes from and have some friendly competition within the community. The next meeting for the organization is April 9 in the basement of St. Andrew's United Church at 7 p.m. It will be a Directors' Meeting but all are welcome to attend. For those who love a midway, it was confirmed that Townsend Amusements will be at the fair with some special rates on the Sunday of the fair.