CAST YOUR PHOTO CONTEST VOTE TODAY!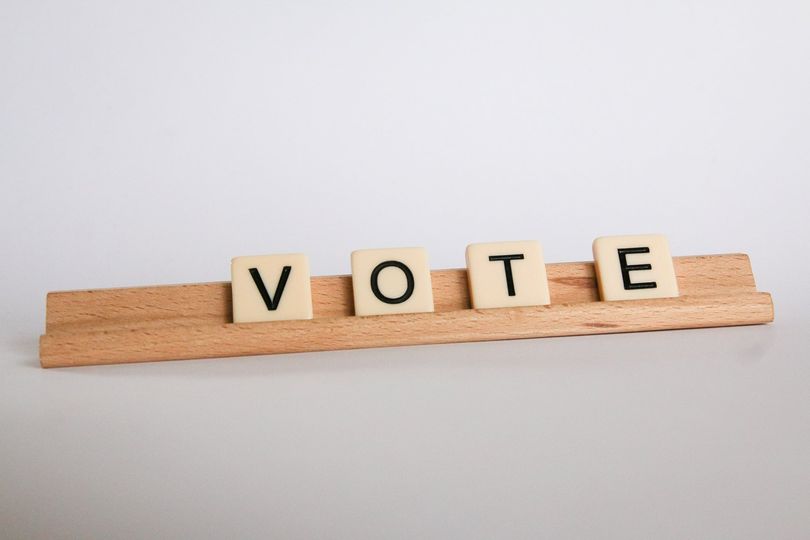 Please show your support for the Bayfield Ag Society by putting your vote in for Bayfield's photo at the OAAS 175th Photo Competition.
How to vote in three easy steps:
Step 1) Head to https://www.ontarioagsocieties.com/…/303-175th…,
Step 2) scroll down to District 8Step
3) click the link and then select the Bayfield Fair entry photo taken by Diane Brandon in the sunflower field South of Bayfield.
Hurry because the deadline is January 31!
We would appreciate it if you could encourage your friends & family to case a vote as well!
Thank you very much for supporting us!