The Bayfield Agricultural Society is looking for a Secretary.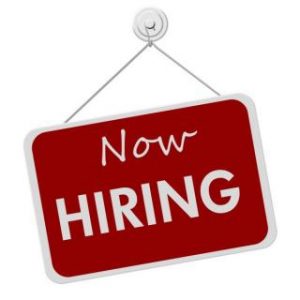 This position is a volunteer role and comes with an honorarium.
The Secretary will carry out a variety of general, year-round administrative duties on behalf of the BAS as well as prepare documents for our monthly meetings. The Secretary receives and responds to the BAS correspondence and works as a liaison with the BAS Board of Directors.
If you are interested in taking on this role and becoming an integral part of the Bayfield Agricultural Society, please contact info@bayfieldfair.ca today!