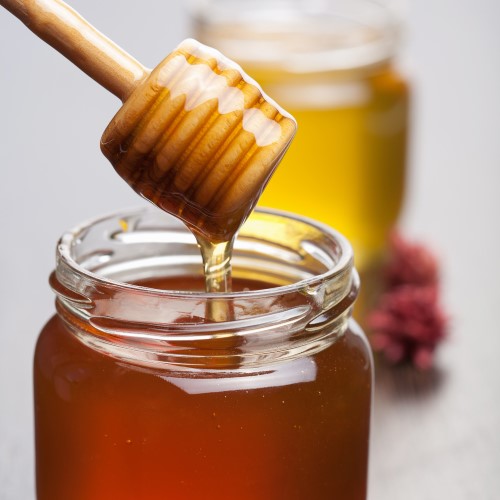 We have many perspectives from which to view the pandemic.  One that has been noticed by many is that people resolved to become more self sufficient in so many ways.  People started gardening or expanding their gardens, many learned how to preserve their garden or local produce to enjoy through the winter, people of all ages expanded their culinary skills, some picked up hobbies of handcrafts or woodworking, and others enjoyed being outside and taking images of those experiences.  The Bayfield Fair is one of those outlets where people can share with others the results of their new found skills.  The competition part of the fair is really a showcase of what the community has to offer as well as having a bit of fun with it.  Do consider entering for the first time or once again.  It is amazing how many friendships have been created by meeting others who have the same interests and desire to show off something you have grown or made.
This year two new classes have been added to a renamed section -Farm Produce.  During the past few years several have taken an interest in making maple syrup and in producing honey.  There will be three classes for maple syrup entries: Golden, Amber, and Dark.  Entries must be made solely by the person or family entering the competition.  The winner of the Amber class can move on to a District competition and the winner there can compete at the provincial level.  Entries will be judged on density, flavour, colour, and clarity.  All producers of maple syrup are encouraged to put an entry in one or more of these classes.  Liquid honey is the other new product.  Once again entries need to be exhibited by the person or family producing the honey.  The three classes in this section are White, Golden, and Amber.  The White Liquid Honey winner can compete at the District level and the winner there has the opportunity to compete at the provincial level.  These entries will be judged on their appearance, clarity, and the container used.  Encourage our local producers, amateur and seasoned, to vie for the best maple syrup and honey in this community.
This is extremely early to think of most competitions at the fair but it's never too early to plan for what you may enter.  All ages are represented as competitors.  Many will still remember Mrs. Turner showing her flowers when she was over 90 and still winning with her arrangements.  Make competing at the fair part of your goals this year.  
"Put the fair in your summer plans."